Why marrying a single parent can be good for your future and present
---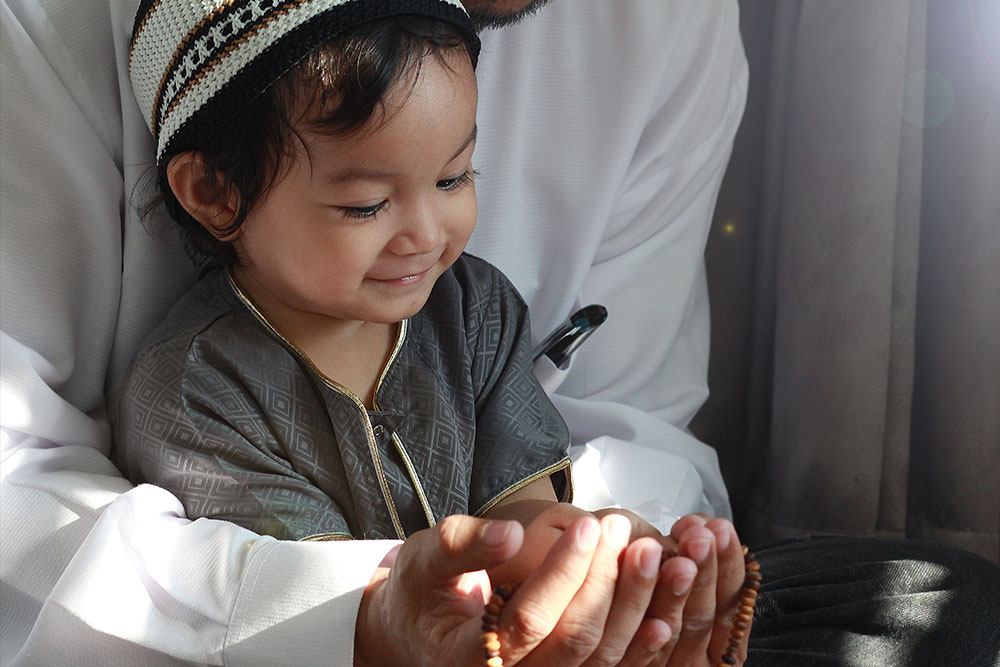 Mybetterhalf tips for Choosing and settling with a single parent

Why marrying a single parent can be good for your future and present
Consider this: If your prospective daughter in law is a single Muslim parent, would you put a condition to separate her from her child? Or Let her come too? One of the most highlighted clause that many people looking for a wife for their divorcee or widowed son put while registering in a Muslim matrimonial website is "Preferably, she should be childless".
In the early days, there was no fuss in marrying single parents accompanied with their children but it was a taken as an opportunity fo reward.

There was no Muslim marriage bureau in the days of early Muslims. People were not so fussy as they are now when it comes to choosing a spouse. Widows and divorcees did not remain single for a long time but had good proposals waiting for them by the time their Iddah was over. Today people scan through hundreds of profiles of Muslim widows and divorcees in a Muslim matrimonial site before considering one for their son. Most of the prospective single mothers are ignored because 'their children could be a financial burden'.


Glorious examples of marrying single mother accompanied by children

When the Prophet (peace be upon him) married Umm Salama (Allah be pleased with her) she was a widow with children, a single parent in today's term. As far as her children were concerned - that was the precise reason for the Prophet (peace be upon him) to propose to her - he wished to be their guardian and share the responsibility and he did excellently.

When Abu Bakr ( Allah be pleased with him) died, Uthman bin Affan (Allah be pleased with him) married one of his widow with her children and brought them up affectionately.


Each person gets from his or her own destiny

Many people fear of marrying a single parent because of her children. It is a part of belief in Qadar that a child, even your own or an orphan child of a single parent, would not take even one morsel from your qadar or your children's Qadar, rather they will come with their own destiny and get it.


Your own Rizq can be blessed for harboring such children

A sahih hadith says: You are provided ( rizq) because of the presence of weak and helpless people among you.