"and We have
created you in pairs"
Picture
33 Years

::

Polygyny :: Saudi Arabia
Hello asalmualykum. I'm quite a tall person who is skinny. I am really knowledgeable about...
Divorcee


Single
Parent
Widow


New
Muslim
26+ Never
Married
Reviving the forgotten Sunnah
In this crowded market of Muslim matrimony websites, there is an ignored category of Muslim Divorcees, Widows, Single Parents, Unmarried Ageing Singles and New Muslims.
There is no exclusive platform for these selected individuals which helps them express their voice and promote their profiles.
mybetterhalf.com is glad to be a part of a Muslim Remarriage matrimonial service for the community.
Create your Profile,
it's FREE
Nikah
a marriage
for khayr
(Goodness)
Whatever the circumstances you are in now there is the chance to find companionship and comfort again.
Join this virtuous cause and help yourself and others find their better half.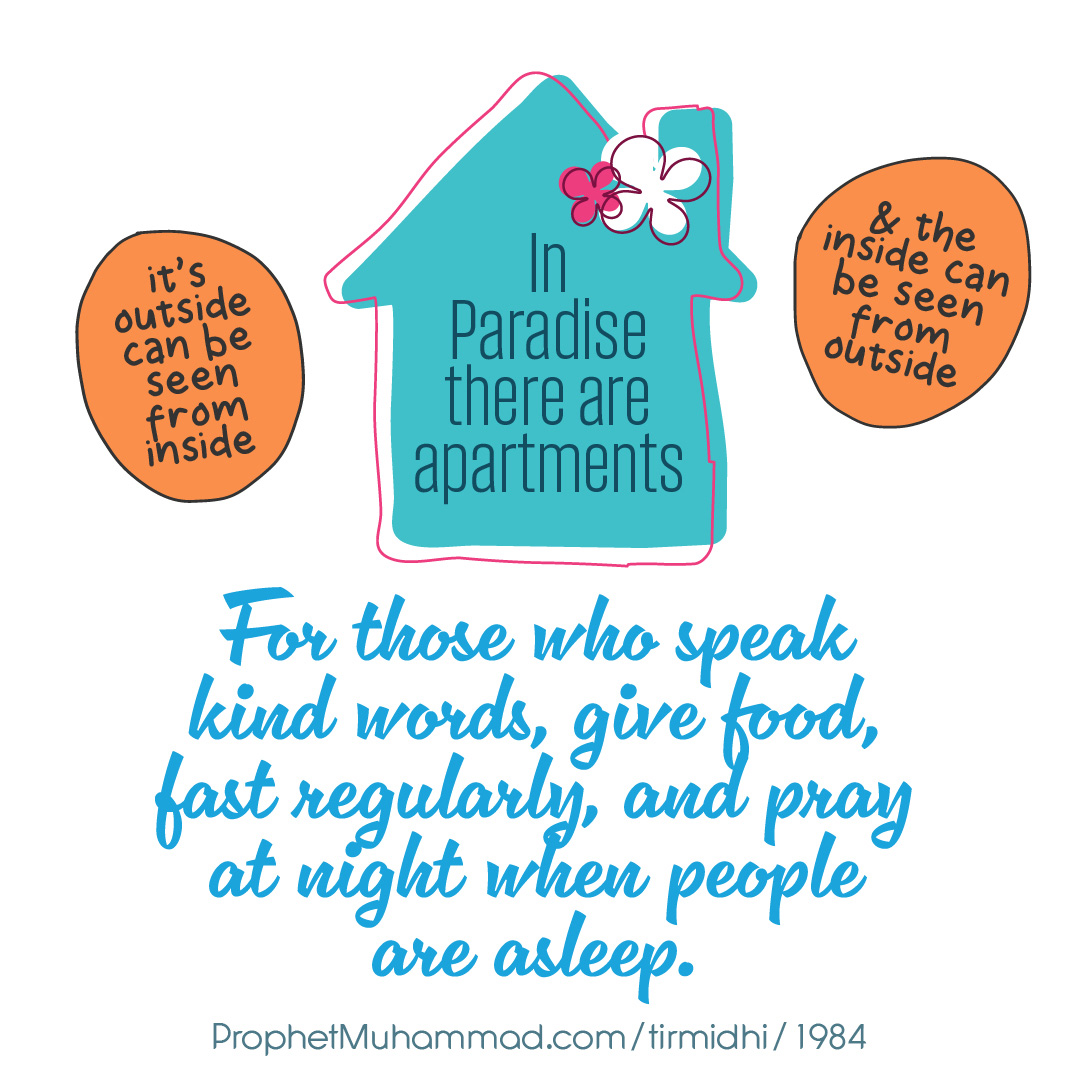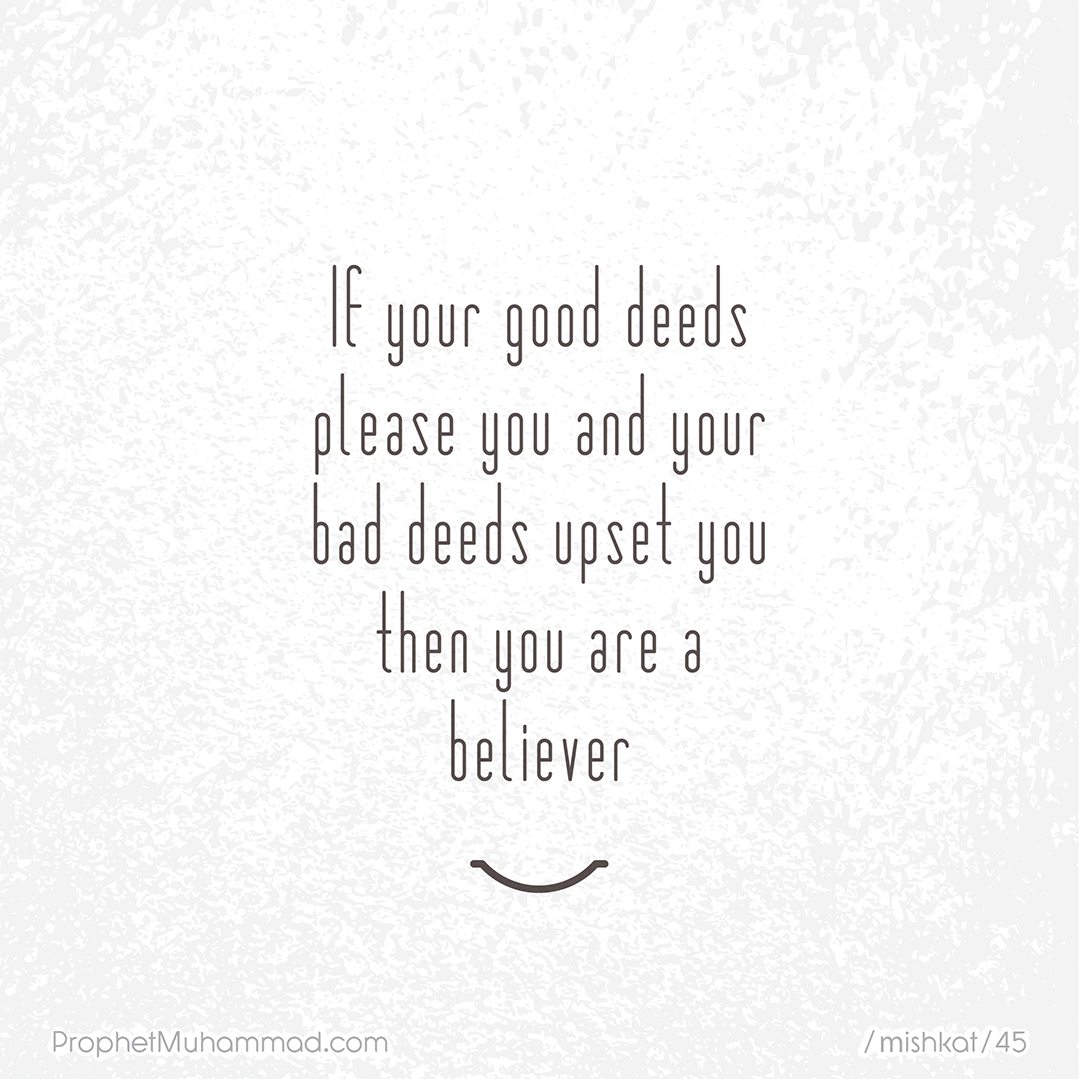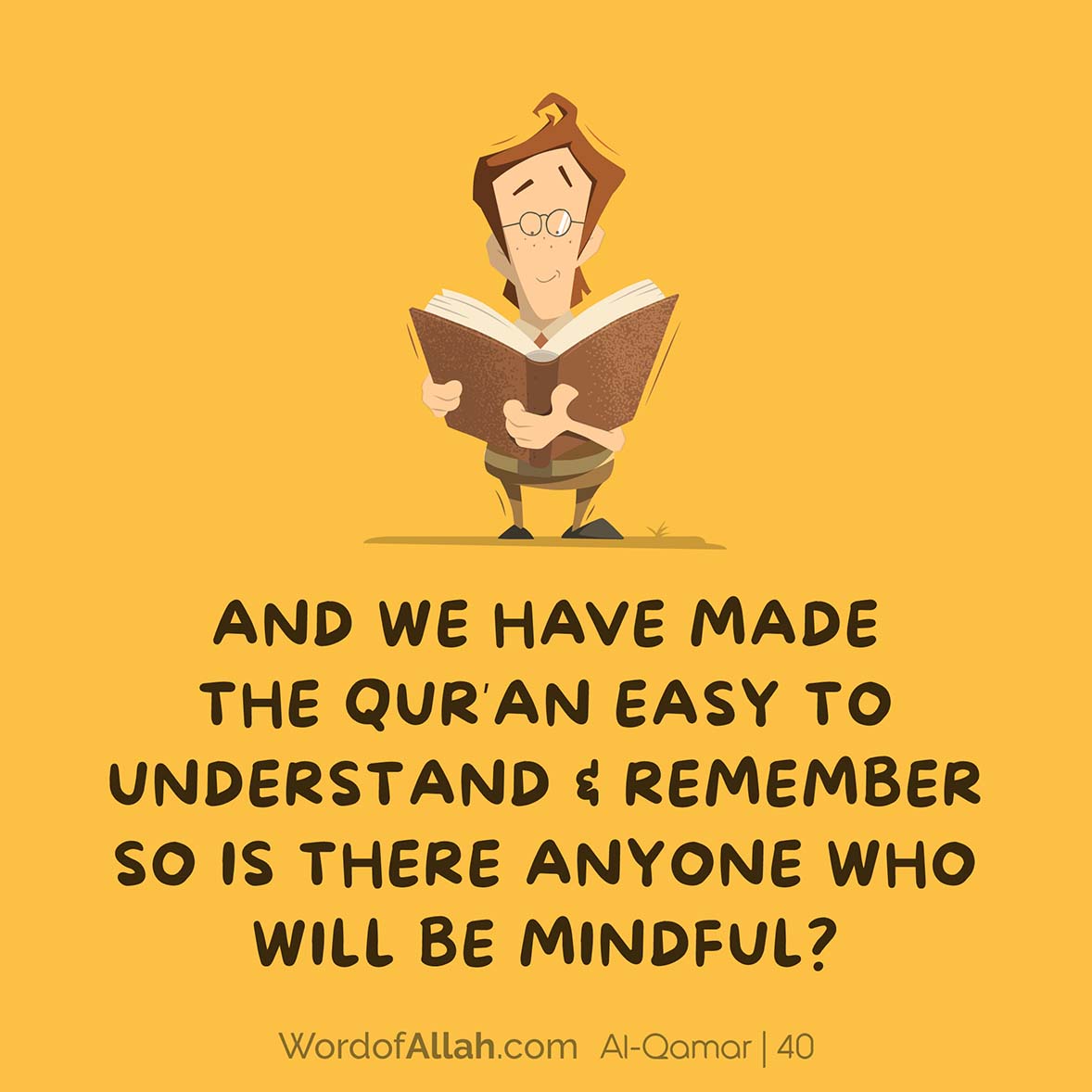 To receive reminders from the Qur'an and Authentic Hadith
Visit Our YouTube Channel
Subscribe to our YouTube Channel and get notified whenever new Videos are uploaded.
Zainab
"I like the fact that this site caters to the social cause of getting people married who are looking to get settled for the second or the third time."
Abdullah
"Life is uncertain, and marriages can also break. This site has useful content about marriage and family life which is the absolute need of the hour."
Mariam
"I am glad we can ask about some major issues on this website. They either answer through videos on youtubechannel or on the QnA post section"
Join the Muslims Global Community
Join the knowledgebase to chat and share your experience with other families. This is a space to talk and help one another in all areas of life.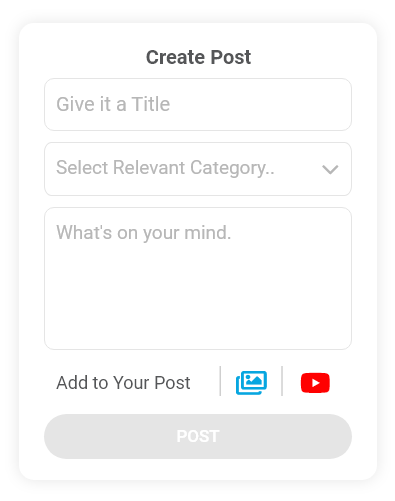 Join the knowledgebase to chat and share your experience with other families.


QnA Corner
Join our Q&A corner and have your questions answered by experts.