"and We have
created you in pairs"
Divorcee


Single
Parent
Widow


New
Muslim
26+ Never
Married
Reviving the forgotten Sunnah
Ibn Mas'ood (Allah be pleased with him) said:
"If I only had ten days to live and I knew that I would die at the end of them, and I had any desire to get married, I would get married, for fear of fitnah (temptation)."
Among the virtues of marriage are righteous children raised with good morals and faith who will be Sadaqah Jariyah (ongoing charity) for the parents after their death.
Whatever the circumstances you are in now there is the chance to find companionship and comfort again.
Join this virtuous cause and help yourself and others find their better half.

Create your Profile,
it's FREE
Nikah
a marriage
for khayr
(Goodness)
In this crowded market of Muslim matrimony websites, there is an ignored category of Muslim Divorcees, Widows, Single Parents, Unmarried Ageing Singles and New Muslims.
There is no exclusive platform for these selected individuals which helps them express their voice and promote their profiles.
mybetterhalf.com

is glad to be a part of a Muslim matrimonial service for the community.
We invite you to be a part of this social cause and choose one of the prospective muslim life partners for you.
We have extensive portfolios of educated and practicing Muslims ranging from multiple age groups, race and countries who are continuously supplicating to begin a new family.
Your journey to pick your companion 'For this World and the Hereafter' begins.
Morning Azkaar
اللَّهُمَّ عَافِنِي فِي بَدَنِي، اللَّهُمَّ عَافِنِي فِي سَمْعِي، اللَّهُمَّ عَافِنِي فِي بَصَرِي، لاَ إِلَهَ إِلَّا أَنْتَ اللَّهُمَّ إِنِّي أَعُوذُ بِكَ مِنَ الْكُفْرِ وَالْفَقْرِ، اللَّهُمَّ إِنِّي أَعُوذُ بِكَ مِنْ عَذَابِ الْقَبْرِ، لاَ إِلَهَ إِلَّا أَنْتَ
O Allah, grant me soundness in my body. O Allah, grant me soundness in my hearing. O Allah, grant me soundness in my sight. There is none worthy of worship but You. O Allah! I seek refuge in You from Kufr and poverty. O Allah, I seek refuge in You from the punishment of the grave. There is none worthy of worship but You.

Share a Qur'an today!
WordofAllah.com App:
Qur'an & Daily Duas + Makkah LIVE
Share a Qur'an today!
Zainab
"I like the fact that this site caters to the social cause of getting people married who are looking to get settled for the second or the third time."
Abdullah
"Life is uncertain, and marriages can also break. This site has useful content about marriage and family life which is the absolute need of the hour."
Mariam
"I am glad we can ask about some major issues on this website. They either answer through videos on youtubechannel or on the QnA post section"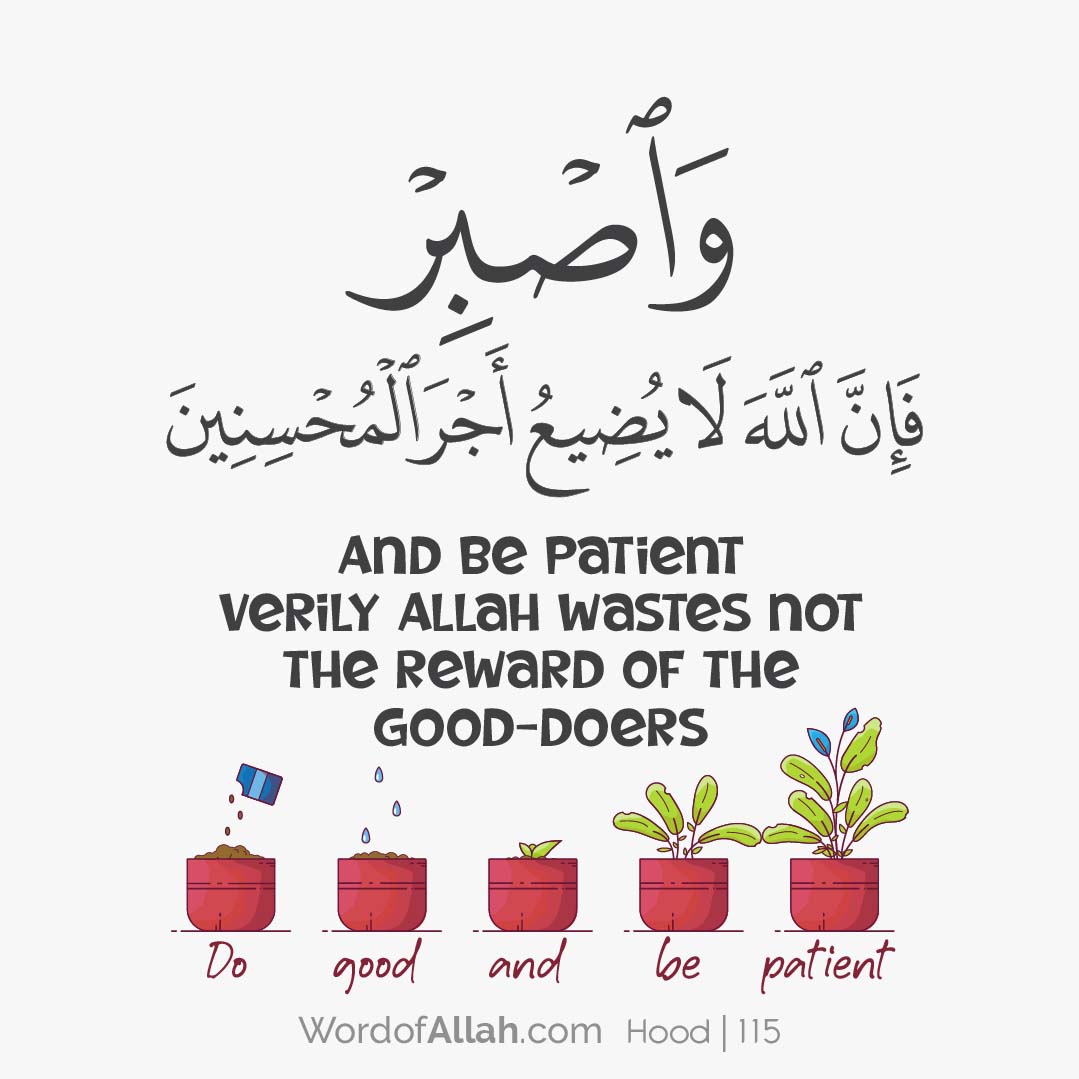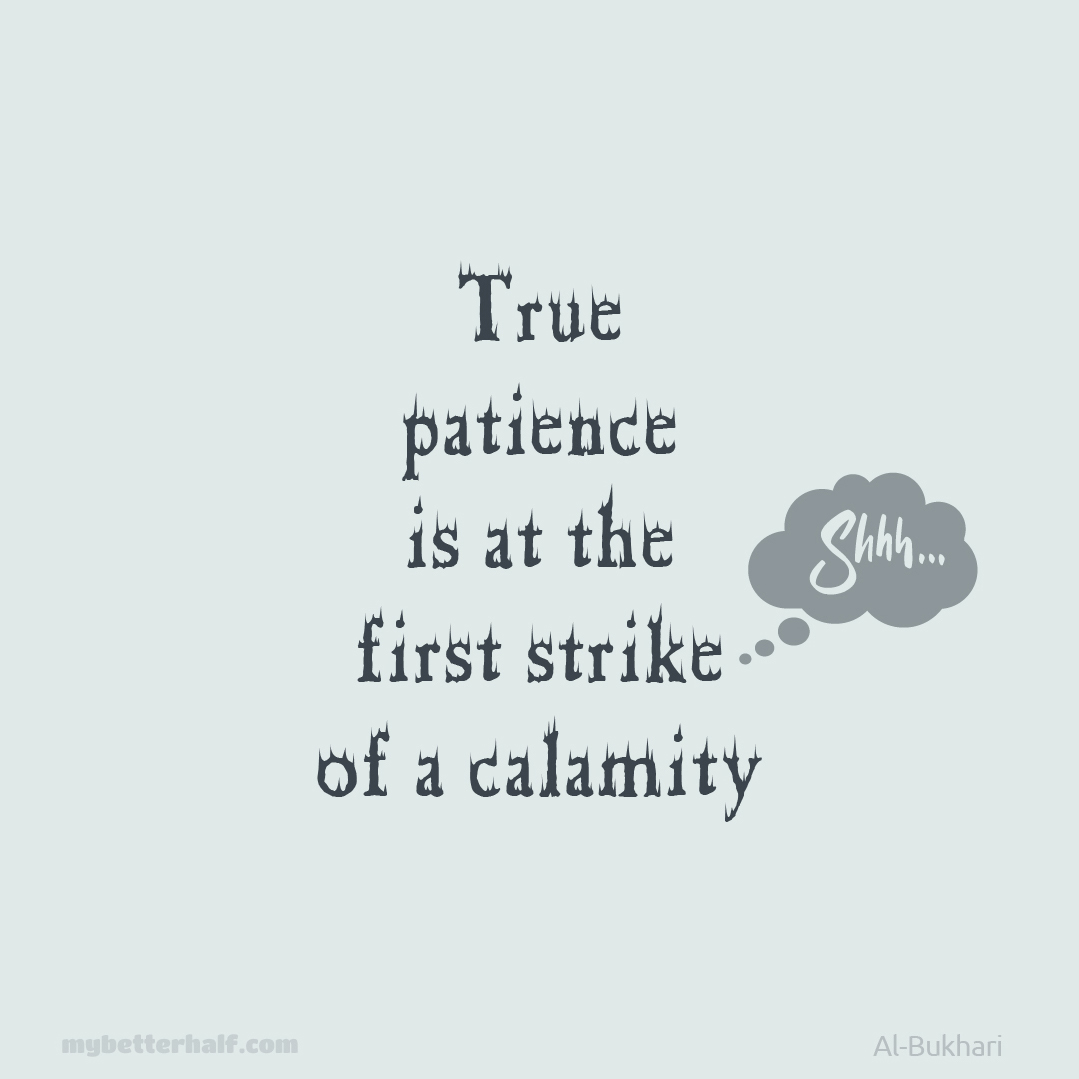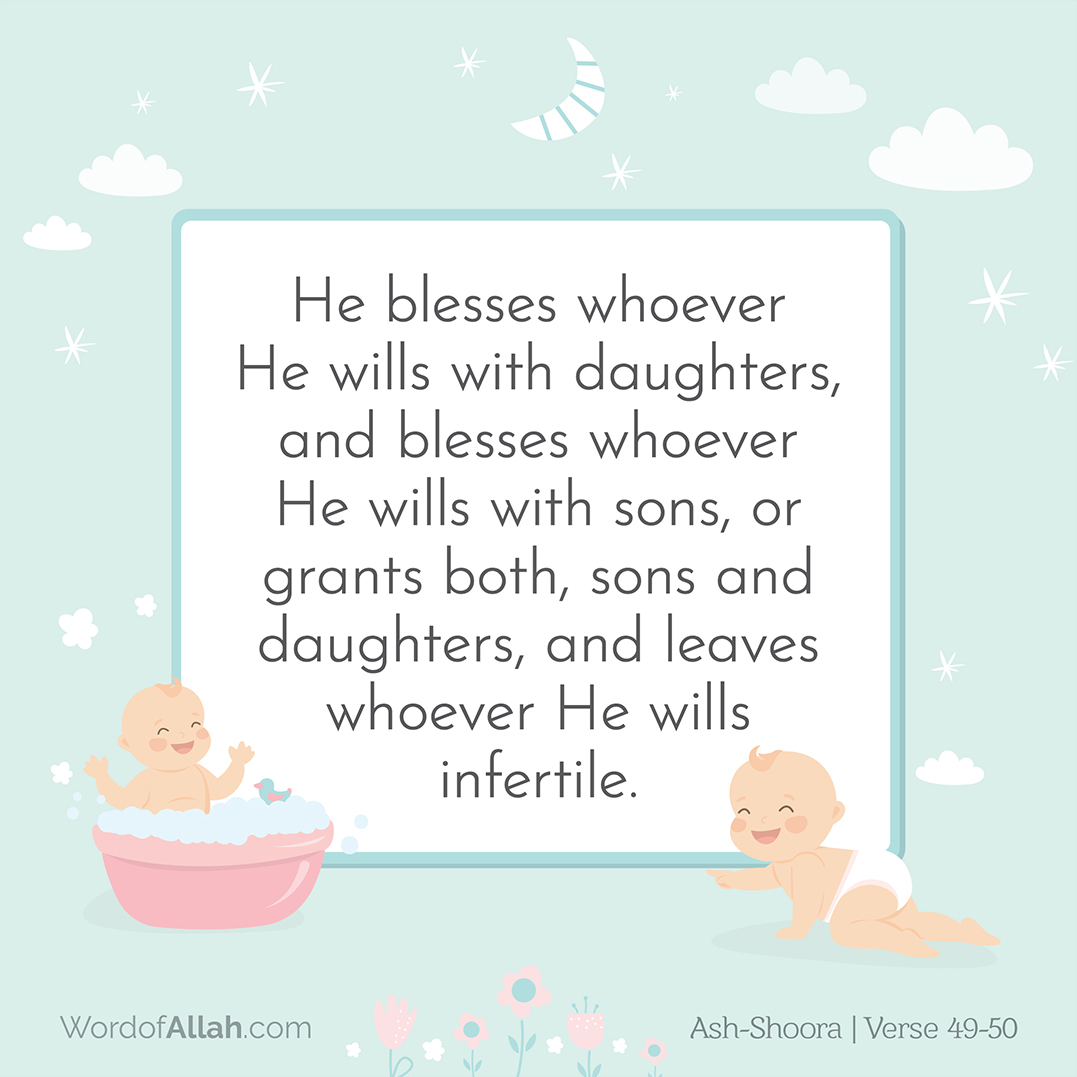 To receive reminders from the Qur'an and authentic Hadith
You can share and benefit the Ummah.
Join the Muslims Global Community
Join the knowledgebase to chat and share your experience with other families. This is a space to talk and help one another in all areas of life.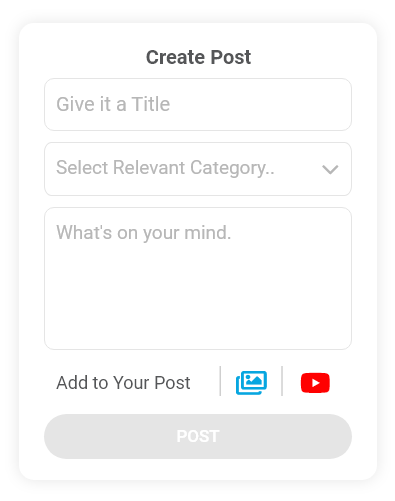 Join the knowledgebase to chat and share your experience with other families.
Visit Our YouTube Channel
Subscribe to our YouTube Channel and get notified whenever new Videos are uploaded.


QnA Corner
Join our Q&A corner and have your questions answered by experts.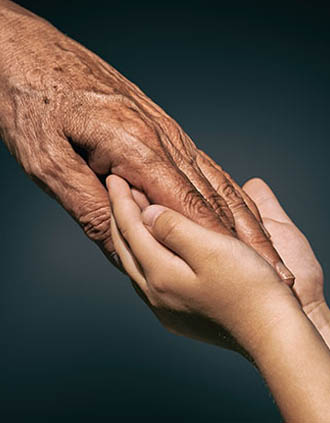 Surely Allah is with those who observe Taqwa and are Mohsin ( an Nahl, 16:128)
Muttaqi and Mohsin: The two qualities that matters a lot before Allah
In the above mentioned verse, Allah has assured glad tidings to those people who have two characteristics and it means the Help and the guidance of Allah is with those who fear disobeying their Lord and His Messenger and they keep away from things disliked by Allah. That is Taqwa. The second characteristic is to be a Mohsin. Mohsin means one who does good to others in abundance. Sucb people achieve, the bounties and blessings from Allah.
A legacy to leave behind
As the Prophet (peace be upon him ) assured, "If you protect (the Deen of) Allah, then Allah will protect you," one of the obligatory things to be done by us is to make arrangement for the prosperity of our coming generations by facilitating their religious training. This should be on our top priority that we need to leave behind a legacy of good citizens who would continue filling the masjid and get involved in good deeds. Whatever Allah has gifted us with guidance should be passed on to the next generation. We must leave behind a legacy of religious enthusiasm in our generation next.
The legacy of Prophet Ibrahim (peace be upon him)
The Qur'an recalls a scene from the life of Prophet Ibrahim with a lesson, when he along with his son Ismail (Allah be pleased with both of them) was raising the structure of Ka'bah. He was supplicating to Allah while building the Ka'bah and one of the supplication was, "And (remember) when Ibrahim (Abraham) said: "O my Lord! Make this city (Makkah) one of peace and security, and keep me and my sons away from worshipping idols." He further pleaded, "and (O Allah) provide them with fruits so that they may give thanks." His supplications teaches us how genuinely he was concerned about his progyny.
Read more