Is it a Supermarket of Grooms and Brides?
---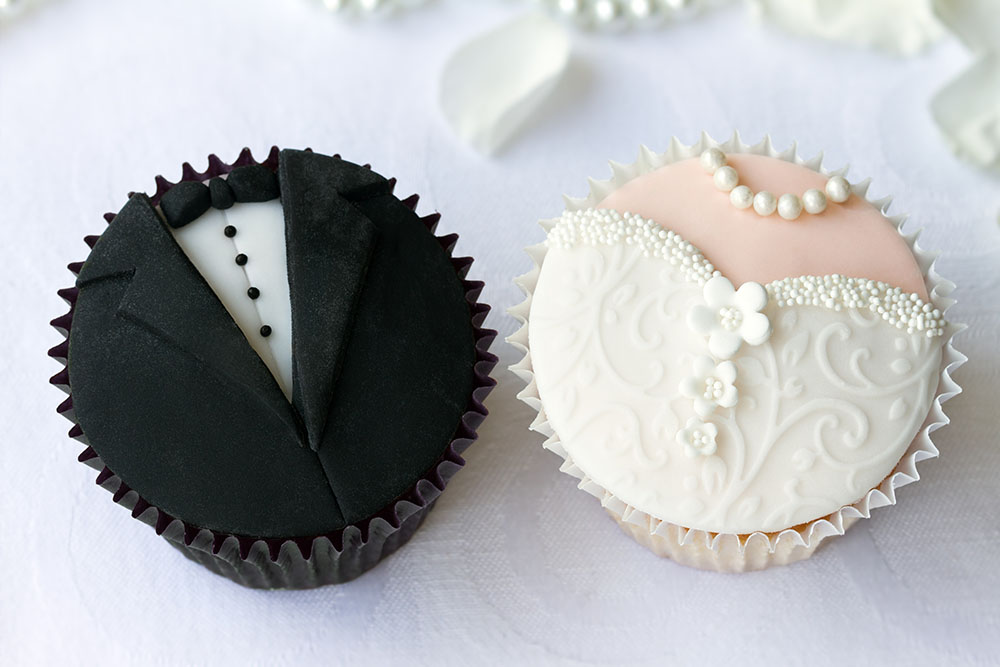 In one of the gatherings, I was approached by a friend who had a grown-up son, "There are no supermarkets of brides in my sight". I responded and parted with a decision never to discuss with him about a girl for his son. They were looking for a match for him.
"What kind of a girl would you prefer?" I asked.
The man replied, "Our son is a computer engineer".
"Oh Mashallah! So what kind of a girl are you looking for?"
"He earns around 2000$ in India itself."
"That's very good from the Indian standard. So what type of a girl he prefers to settle with?"
"He is very tall, around 6 feet and also fair and handsome." The father said proudly.
"Subhanallah! Would he prefer a girl who knows very good Qiraat?"
"He has a Honda Civic and often travels abroad for holidays", his father added.
"Then a religious girl would be very ideal for him", I suggested.
"He gets so many proposals from girls and their parents", his father said gleefully.
"I know a lovely family with a grown-up girl", I said .
"Hmmmm, is she very beautiful?" He asked.
"The perception of beauty differs from person to person", I tried to explain.
"Tall, fair and of course her father must be equally rich", he said.
"I wonder why you didn't find a girl of that type till now", I wondered aloud.
"We prefer to pick the best after seeing many girls", he announced and continued, "Mr. Nadiadwala, if you know few families, do let me know so that we can check them".
Many of the parents whose sons are little good-looking and earn good, prefer a daughter-in-law excellent in looks with a wealthy father, as if wealth and good looks are assurances of a happy married life. Well, dream girls and dream boys are not available for sale. You have to train them in character building.